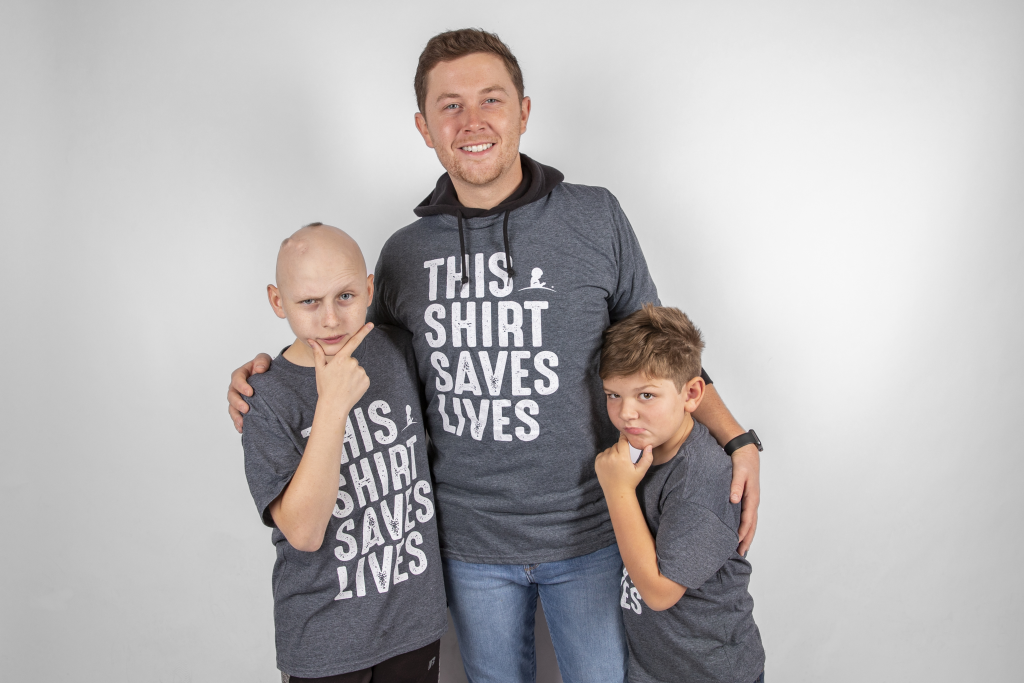 mediaBrew Communications Works with St Jude to Bring RadioThon to 103 FXD
Marquette, MI – September 8, 2020 – mediaBrew Communications is working with St Jude to bring another radiothon to 103 FXD!  This year the St Jude Radiothon is brought to you by Hardee's and will be on September 24th and 25th.  The money raised during our live radiothon will support children and their families effected by cancer and towards cancer research.
Last year we raised more than our set goal, and by the end of the second day we raised $14,790!  Hundreds of local listeners called into 103 FXD to come together and support cancer research and children and their families effected by cancer.  We hope to raise even more this year wilth help from you!  Just call 361-WFXD from 6 am – 7 pm on September 24th and 25th to become a Partner in Hope with us!
We've got a great line up of DJs this year, including Eric Scott, Luke Ghiardi, and Adam Carpenter!  Eric will be opening each morning from 6 am to 10 am, Luke will take over from 10 am to 3 pm and Adam will close out each day from 3 pm to 7 pm.We'll have four story songs each hour, and you'll be able to hear real stories from real St Jude patients and their families!
Special thanks to Hardee's for being our main sponsor!