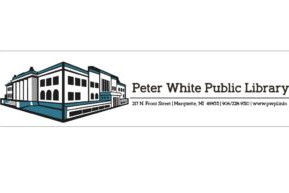 PWPL presents Tails & Tales Virtual Storytime: Facebook Live Thursday June 24, 2021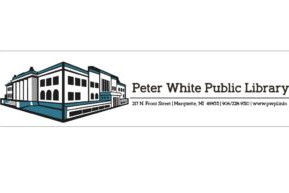 Tails & Tales Virtual Storytime: Facebook Live
Thursday June 24: 9:15am-9:45am. Peter White Public Library Youth Services Facebook Live.
Join us on Facebook Live for summer Tails & Tales storytime! This storytime is great for kids of all ages. We will read stories, sing songs and more together! This storytime is different from our Storytime in the Park. There will not be a recording available for later viewing, so you will need to watch live. Like the Youth Services page to join us! No admission charge. For more information or to check the status of this program, call 226-4323, visit www.pwpl.info, or find Peter White Public Library Youth Services on Facebook.
The post PWPL presents Tails & Tales Virtual Storytime: Facebook Live Thursday June 24, 2021 first appeared on Broadcast-everywhere.net.