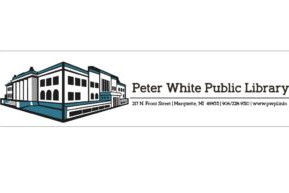 PWPL presents Authors Reading Virtually: Milton Bates Wednesday, January 12, 2022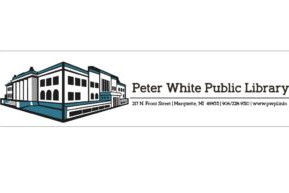 Authors Reading Virtually: Milton Bates
Wednesday, January 12, 2021, 7 p.m.-8 p.m. Peter White Public Library Zoom. Teens, Family, Adults, Seniors. Poet and 2020 Marquette Art Award Writer of the Year Milton Bates will give a reading of new and published work. Milton is the author of several collections of poetry, including Stand Still in the Light, As They Were, and Always on Fire. PWPL programs are sponsored in part by the Carroll Paul Memorial Trust Fund and the Friends of PWPL. No admission charge. For more information, contact Marty at 226-4322, machatz@pwpl.info, or visit pwpl.info.
Join Zoom Meeting
Meeting ID: 856 8800 2661
Passcode: 031004
The post PWPL presents Authors Reading Virtually: Milton Bates Wednesday, January 12, 2022 first appeared on Broadcast-everywhere.net.