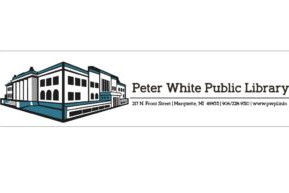 PWPL presents Women in Science Thursday, January 13, 2022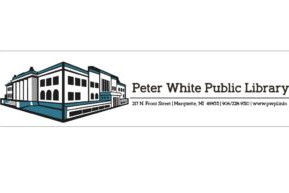 Women in Science
Thursday, January 13, 2022, 7 p.m.-8 p.m. Peter White Public Library Zoom. Teens, Family, Adults, Seniors. This monthly virtual series at Peter White Public Library features women who are leaders in their scientific fields discussing their backgrounds, educations, and current work. No admission charge. PWPL programs are sponsored in part by the Carroll Paul Memorial Trust Fund and the Friends of PWPL. For more information, contact Marty at 226-4322, machatz@pwpl.info, or visit pwpl.info.
+
Join Zoom Meeting
Meeting ID: 820 1000 4084
Passcode: 620968
The post PWPL presents Women in Science Thursday, January 13, 2022 first appeared on Broadcast-everywhere.net.