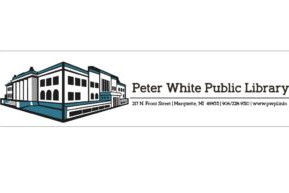 PWPL presents Meet the Filmmaker: Alice's Ordinary People Tuesday, January 18, 2022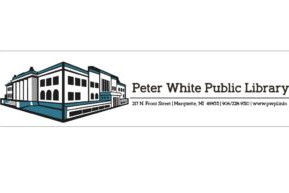 Meet the Filmmaker: Alice's Ordinary People
Tuesday, January 18, 2022, 6 p.m.-8p.m. Peter White Public Library Zoom. Teens, Family, Adults, Seniors. In celebration of Martin Luther King Day, join in a conversation with filmmaker Craig Dudnick about his most recent film, Alice's Ordinary People. The film tells the story of Chicago area activist Alice Tregay whose life and work reflects the story of the Civil Rights Movement. View the film from 6 p.m. to 7 p.m., with the presentation by Craig Dudnick to follow. No admission charge. Masks required at all indoor programs, regardless of vaccination status. PWPL programs are sponsored in part by the Carroll Paul Memorial Trust Fund and the Friends of PWPL. For more information, contact Marty at 226-4322, machatz@pwpl.info, or visit pwpl.info.
Join Zoom Meeting
Meeting ID: 829 6246 0467
Passcode: 960737
The post PWPL presents Meet the Filmmaker: Alice's Ordinary People Tuesday, January 18, 2022 first appeared on Broadcast-everywhere.net.