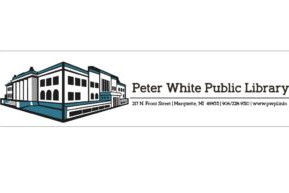 PWPL presents The Joy of Yoga Wednesday January 19, 2022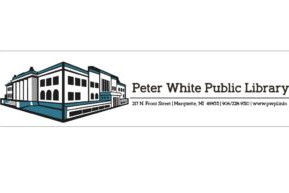 The Joy of Yoga
Wednesday, January 19, 2022, 7 p.m.-8:30 p.m. Peter White Public Library Zoom. Teens, Family, Adults, Seniors. A monthly Zoom evening of gentle meditative yoga for everyone led by Helen Haskell-Remien, owner of The Joy Center in Ishpeming and certified yoga instructor. No admission charge. For more information, contact Marty at 226-4322, machatz@pwpl.info, or visit pwpl.info.
Join Zoom Meeting
Meeting ID: 825 4571 2583
Passcode: 991258
The post PWPL presents The Joy of Yoga Wednesday January 19, 2022 first appeared on Broadcast-everywhere.net.