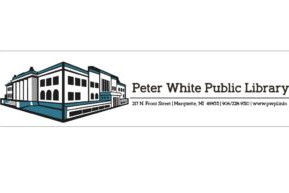 PWPL ReOpens for Express Walk In Service January 25, 2021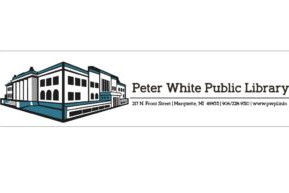 PWPL ReOpens for Express Walk In Service January 25
The Peter White Public Library will reopen to Express In-Person Service,
starting January 25, 2020.
Open hours will be Monday through Thursday 12 pm to 6 pm, and Friday and
Saturday 12 pm to 5 pm. Curbside Pickup will run from 10 am until 11:45 am
Tuesday through Friday.
Questions can be directed to PWPL Library Director Andrea Ingmire at
(906)226-4303 or aingpwpl@gmail.com
The post PWPL ReOpens for Express Walk In Service January 25, 2021 first appeared on Broadcast-everywhere.net.